WATER FLOW METERMENSIO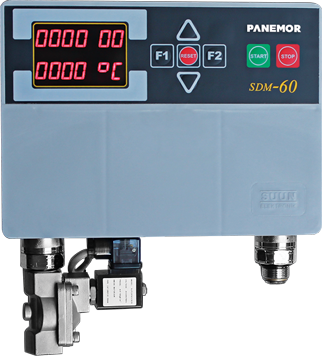 Print »
Considering the importance of water used in production the main
feature to look for in dosing units is the ratio accuracy. i.e. the
apparatus has to be highly accurate. Another feature is the dosing
period. The dosing amount defines this period. Basic operatibility is
also an important feature of the apparatus. The MENSIO water dosing
apparatus was designed by taking these features into consideration
and the failure ratio was brought near to zero. It means that on a
full scale the dosing apparatus is operating 100% accuracy. On the
other hand, the dosing period is at the minimum level. Considering
ease of operation, the system is easily operated and is practical.